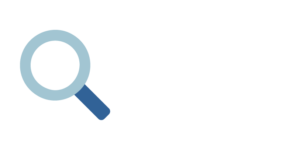 – One in five consumers had an error that was corrected by a Credit Reporting Agency after it was disputed.
– Slightly more than one in 10 consumers saw a change in their credit score after errors were modified.
– In an FTC-conducted study, 35% of participants planned to abandon their disputes with the credit agency after inaction.
– 43.4 million Americans have a credit score of 599 or less.
– 44% of Americans have a FICO score below 700.
– On a $200,000 mortgage, someone with a credit score of 620-639 will pay 1.59% more interest than someone with a score of 760-850, equaling out to an extra $68,126.00 over 30 years.
– Ensuring a federal regulatory approach that facilitates innovation in the credit repair marketplace as well as protecting consumers and the integrity of the credit reporting system.
– AACCP Members are leaders in the industry and implement Best Practices to adhere to more stringent regulatory standards.